Style-conscious women from across the province are flocking to a surprising destination! Dee Anna's Boutique located in Delisle, Sk., featuring the latest in casual and dressy attire from leading designers, Dee Anna's Boutique has established a loyal following since business owner Deanna Girod opened for business. At Dee Anna's Boutique, you'll find outstanding fashions by Joseph Ribkoff, Tribal, Artex, French Dressing, Renuar, and much more! The selection and range of sizes are exceptional, ranging from XS to 4X. "There's something for everyone," says Deanna.
The store was purchased from another owner in March 2019. Saskatoon, Swift Current, Elrose, Eston, Yorkton, Prince Albert, Candle Lake and everything inbetween. We also ship to clients.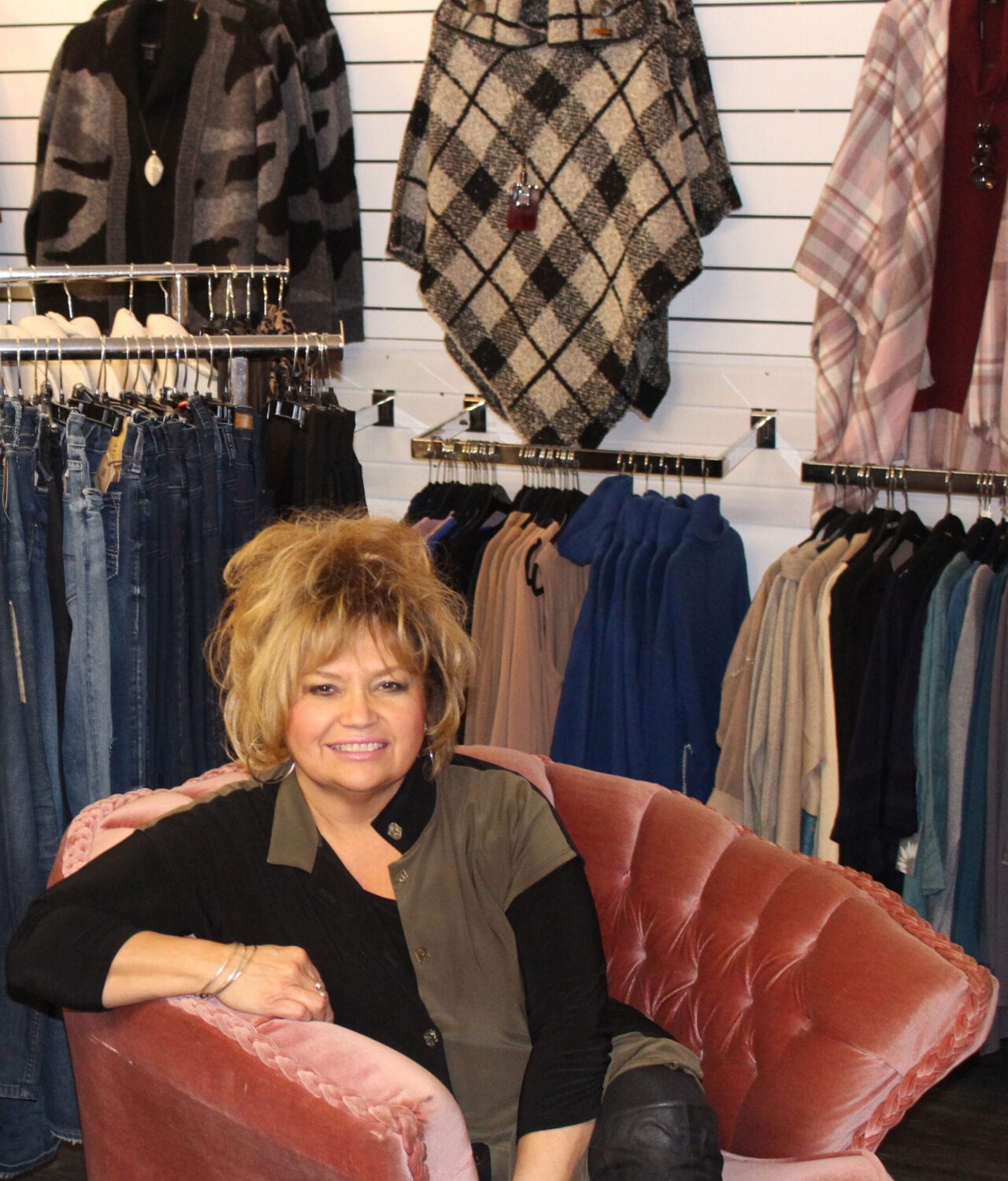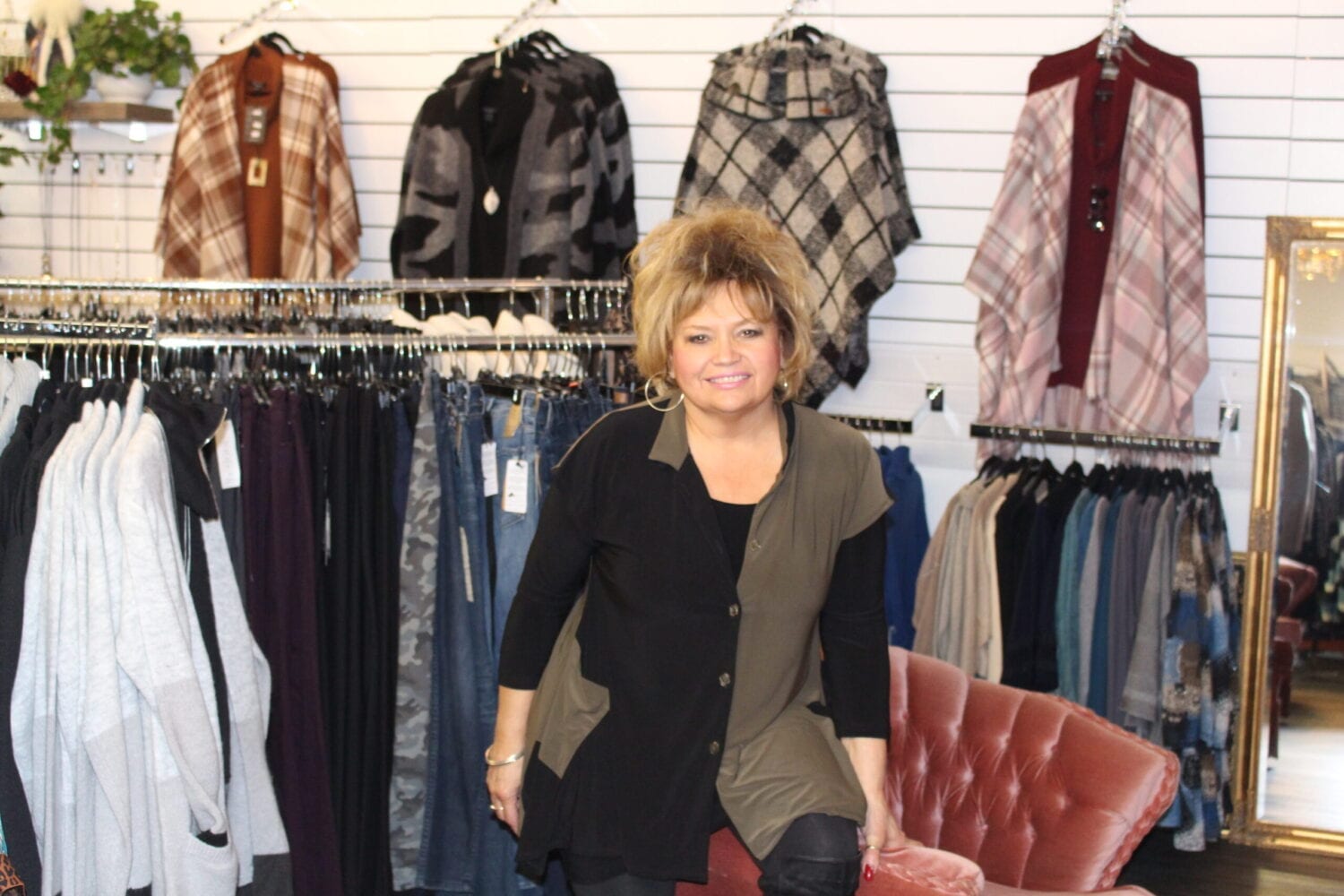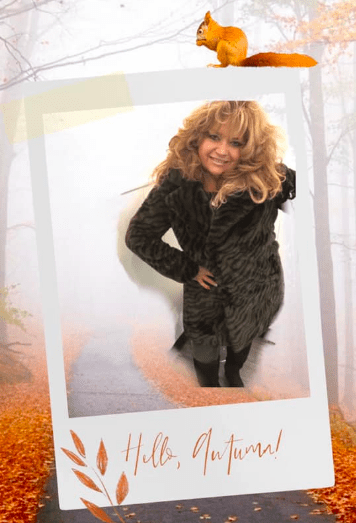 Deanna Girod purchased "The Store with the Pink Door" located in Delisle, Saskatchewan in March of 2019.
Born and raised in Delisle, Deanna loved the store along with its amazing selection of brand names clothing and she used to bring the ladies out to Delisle on limousine excursions in the past. It was in one of the excursions that the previous owner asked Deanna if she was interested in purchasing the store. The offer piqued her interest as she was looking for something close to home. She was born and raised in Delisle, her dad a barber and her mom a hairdresser. My dad still practices to this day, at the back of her current store. She thought, if she comes back to Delisle she's close to home. She made the right decision as now she is receiving customers from all over Saskatchewan – Saskatoon, Swift Current, Elrose, Eston, Yorkton, Prince Albert, Candle Lake!
After taking ownership of Dee Anna's Boutique, she gave the store a style makeover so it would reflect her bubbly, vivacious personality. To enhance the store's curb appeal, she put up new awnings and added her signature pink front door.
"I've always had an interest in fashion," says Deanna. "That's why I brought the girls out here all the time on shopping excursions. I'd always be pointing things out – saying 'Hey, try this on!'"
Deanna carefully researches the latest fashion trends to ensure she's bringing in the styles most pleasing to her customers, who range in age from 20 to 80. "I look to combine style and comfort, featuring designers who are well known for their quality. Joseph Ribkoff is my main designer line, I'm also excited to bring in new discoveries, like the Tango Mango dresses I just found."
What makes a visit to Dee Anna's Boutique worth the drive?
"It's all about customer service. We offer a level of customer service and assistance that they don't find in a lot of stores in the bigger centers," says Deanna. "If they're looking for a certain type of dress or need something in a different size, we'll try to special order it for them. I'll even deliver special order purchases to their door in Saskatoon."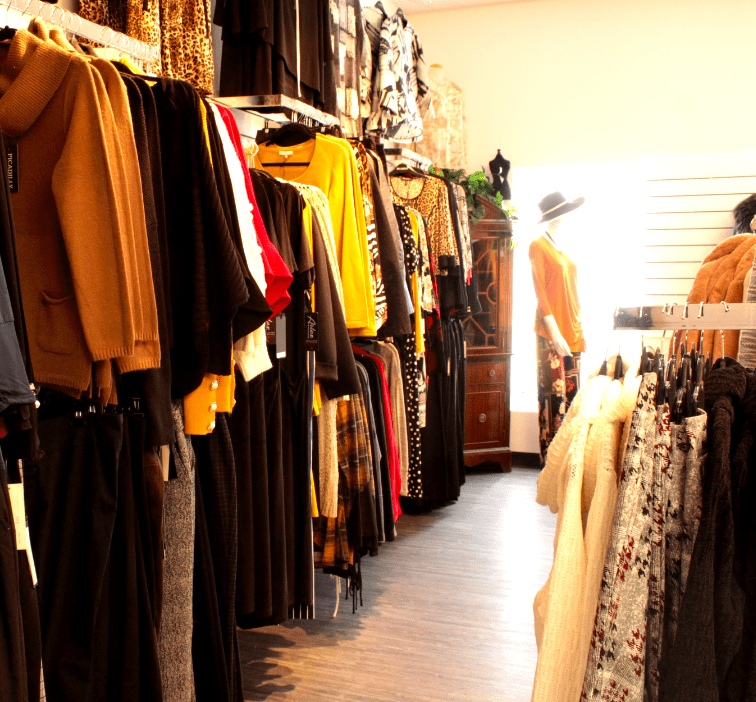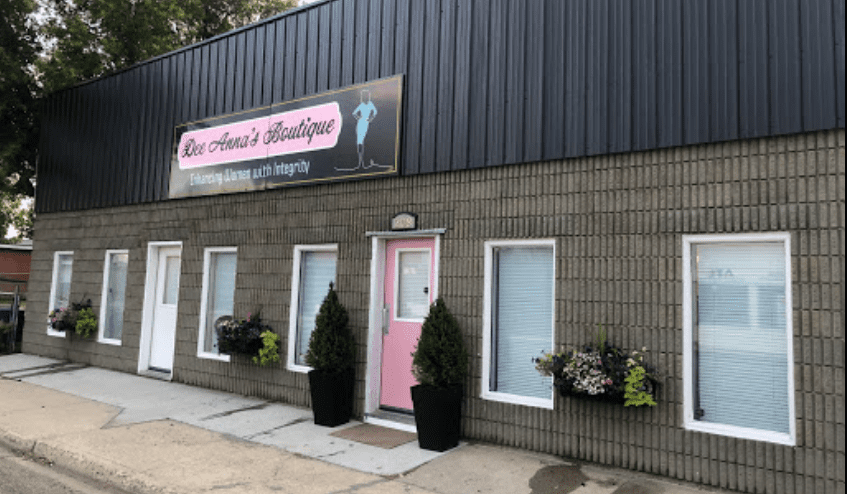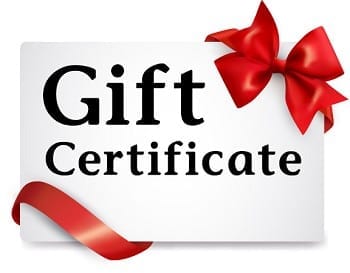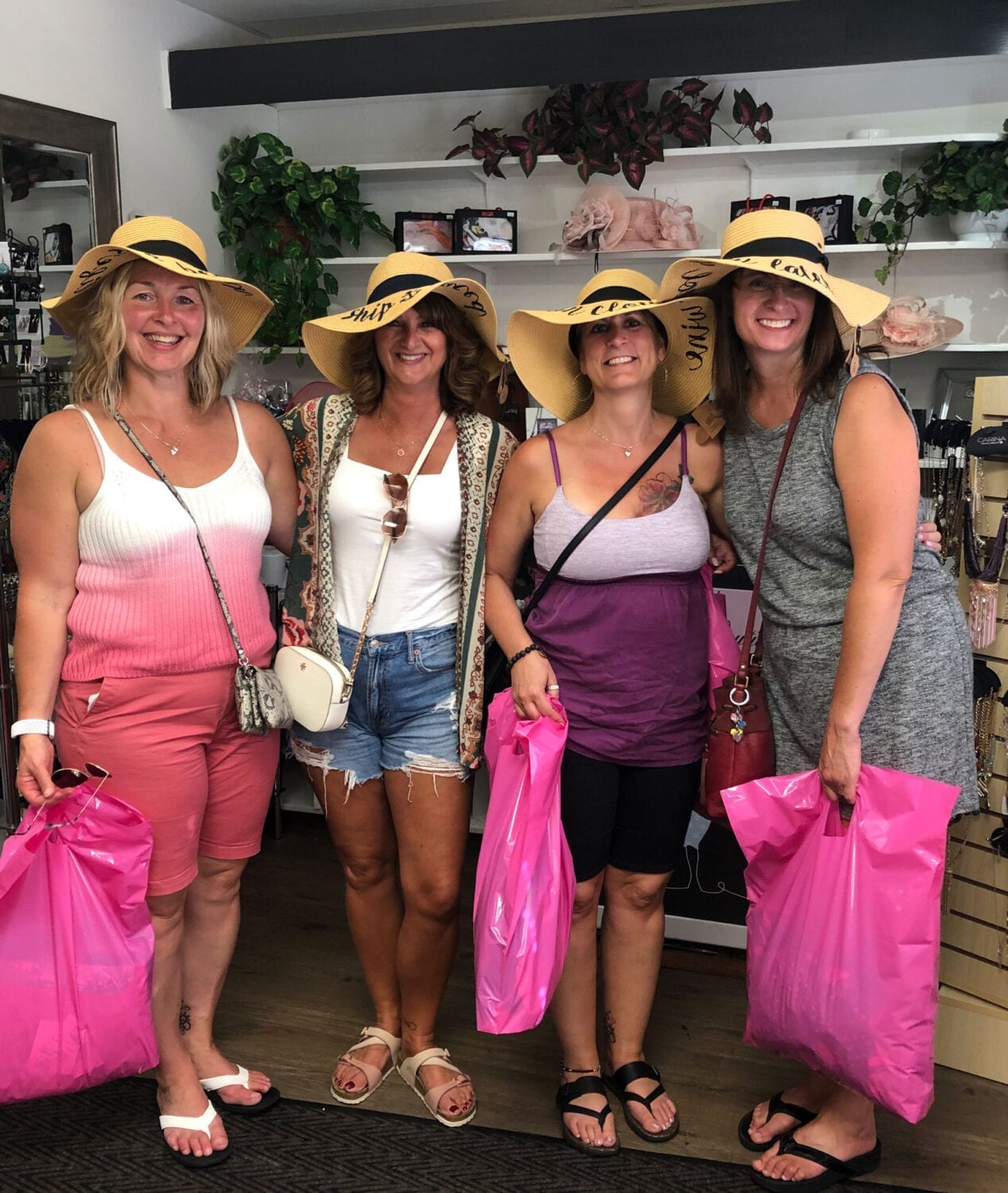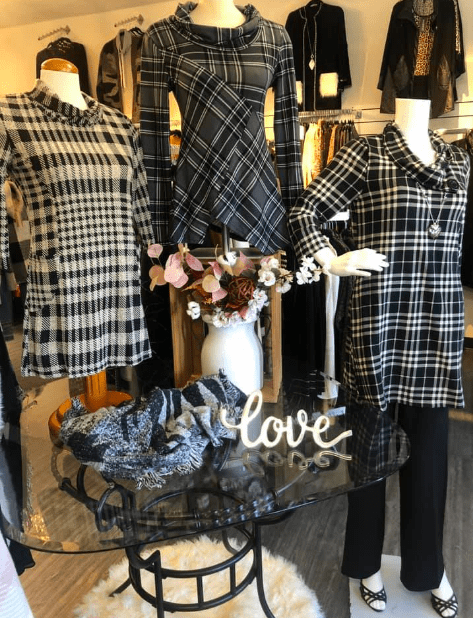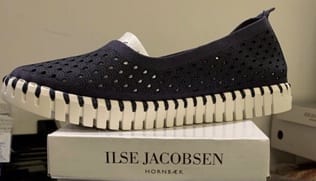 Deanna hosts numerous special events at her store, such as a French Dressing clinic, to help women learn about the different fits of jeans and which one is right for them," says Deanna.
"In the spring, I organized a fashion show with some of the other businesses in town. We had 140 ladies attend, with proceeds from the admission going towards building a new water park in Delisle.
The excitement Deanna generates in the store is contagious, adding to the store's lively atmosphere. "I love it! At the end of the day, I'm sad when I close the doors because I love it so much. I can't wait to get up in the morning to start the day. It's my baby!" she says.
Enjoy the short and scenic drive to Delisle, 40 kms southwest of Saskatoon on Highway 7, and discover Deanna's Boutique for yourself. The store is open Tuesday to Friday from 10 a.m. to 5 p.m., Saturdays from 10 a.m. to 4 p.m.
For fashion reveals and special event announcements, follow DeannaDeanna's Boutique on Facebook and Instagram.
Gift Cards are available!  Give us a call and order yours today.
"*" indicates required fields
Location
208 1 St W, Delisle, SK S0L 0P0
Hours 
M-F: 10 am–5 pm
Sat:   10 am–4 pm