Enhancing Women with Integrity
Black Friday Savings
Black Friday Savings on in-stock items from November 21st to December 3rd.:
(i) Buy One – receive 40% off
(ii) Buy Two – receive 50% off
(iii) Buy Three – receive 60% off.
Going on Holidays?
Red Dot Savings Summer Clearance up to 70% off
Style-conscious women from across the province are flocking to a surprising destination! Dee Anna's Boutique located in Delisle, Sk., featuring the latest in casual and dressy attire from leading designers, Dee Anna's Boutique has established a loyal following since business owner Deanna Girod opened for business. At Dee Anna's Boutique, you'll find outstanding fashions by Joseph Ribkoff, Tribal, Artex, French Dressing, Renuar, and much more! The selection and range of sizes are exceptional, ranging from XS to 4X. "There's something for everyone," says Deanna.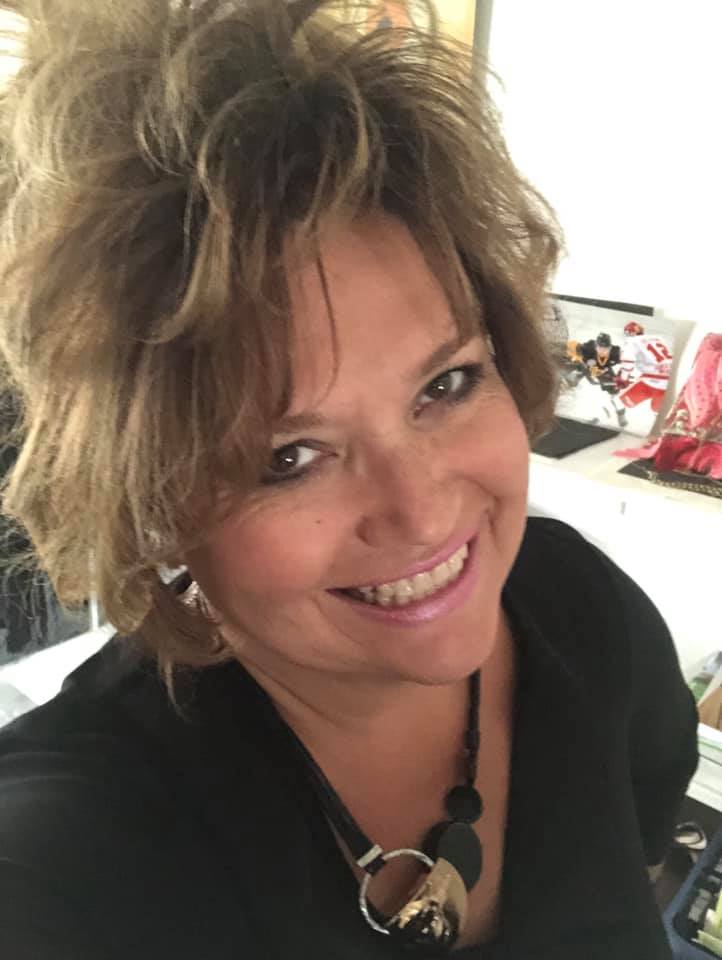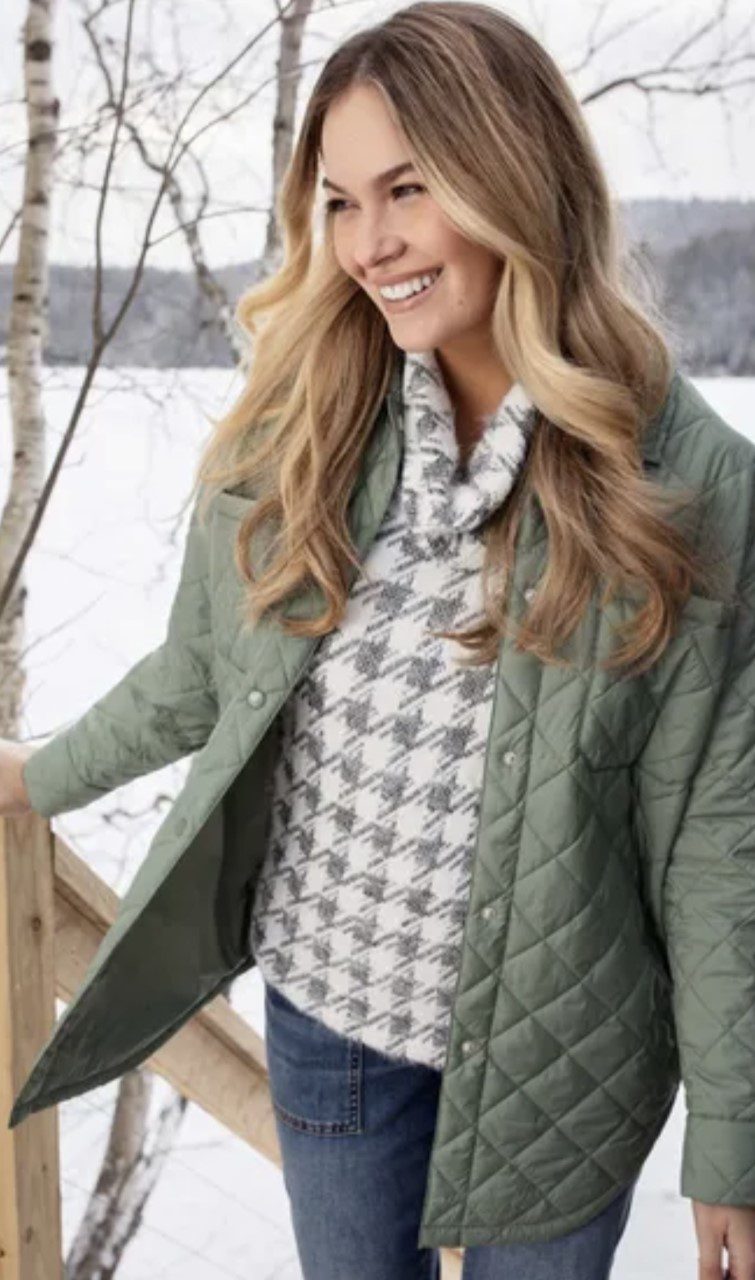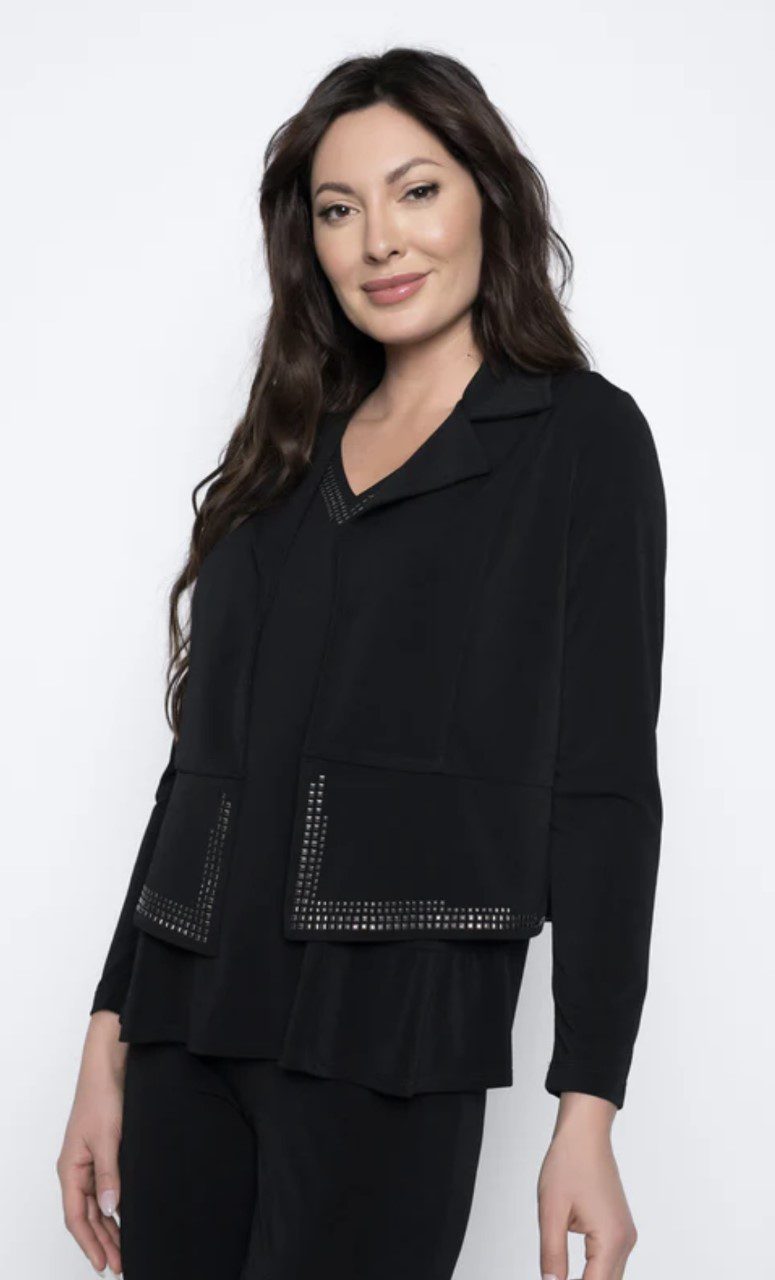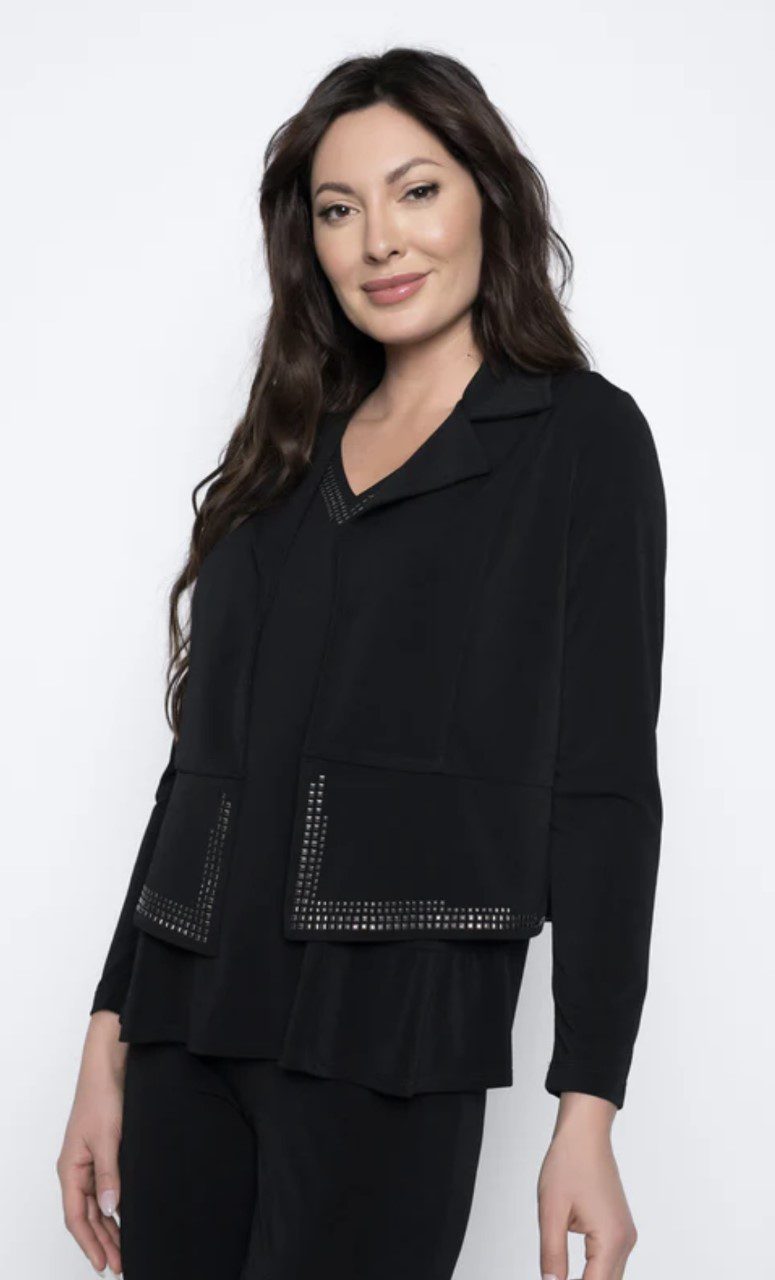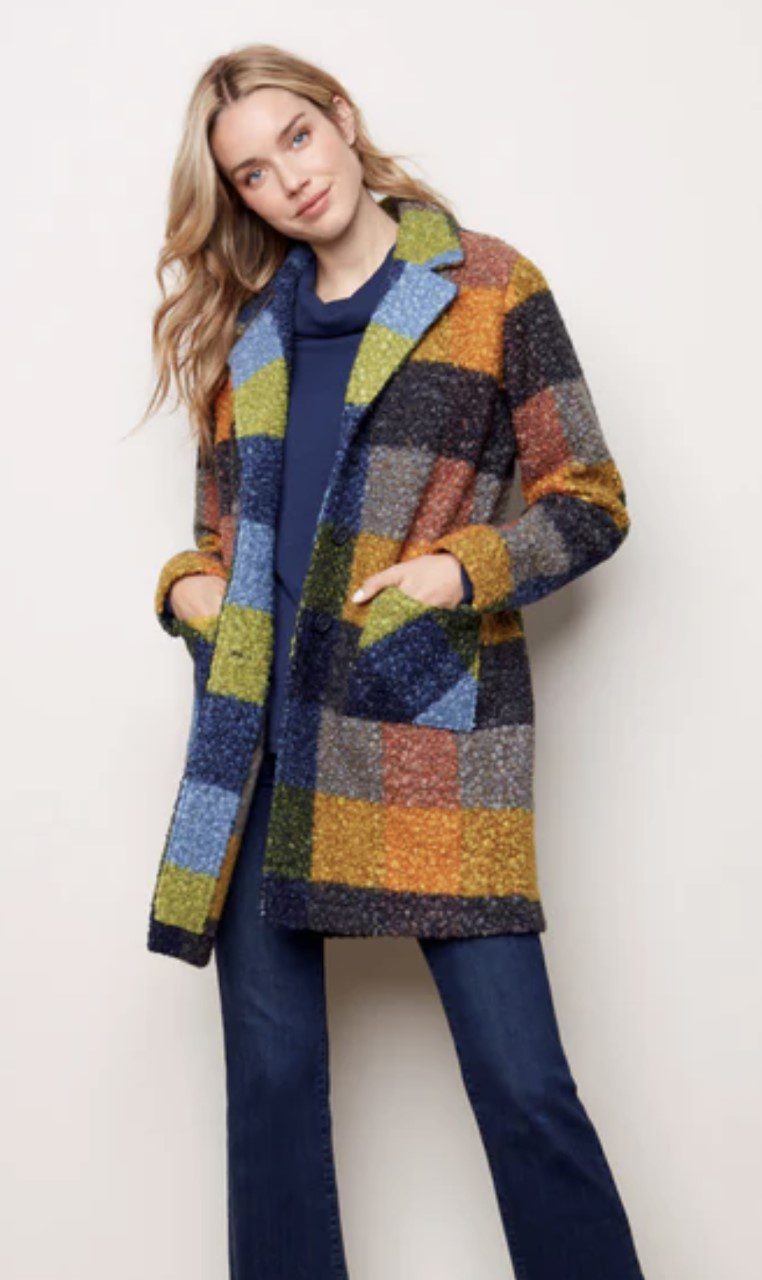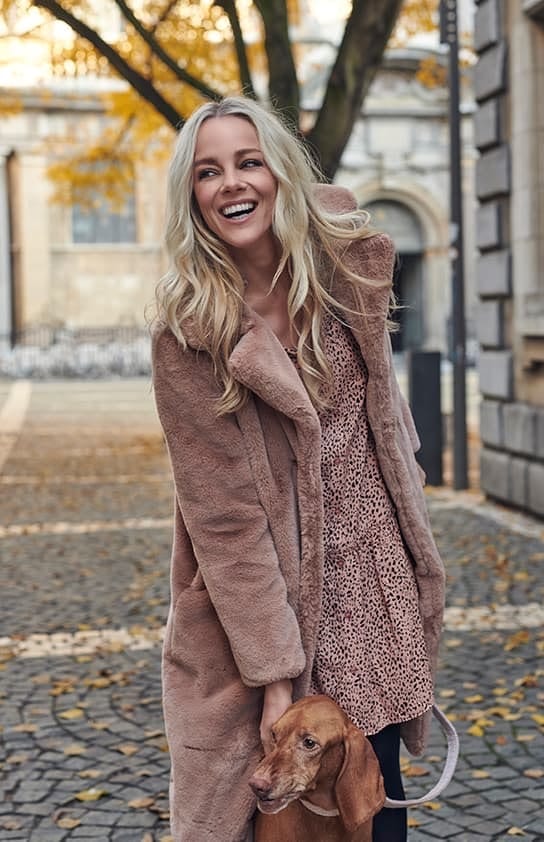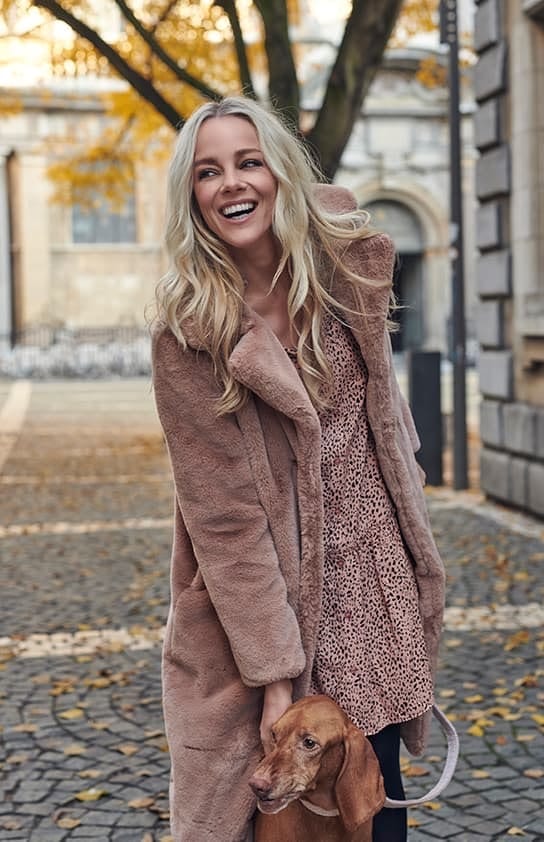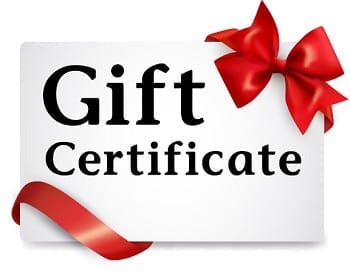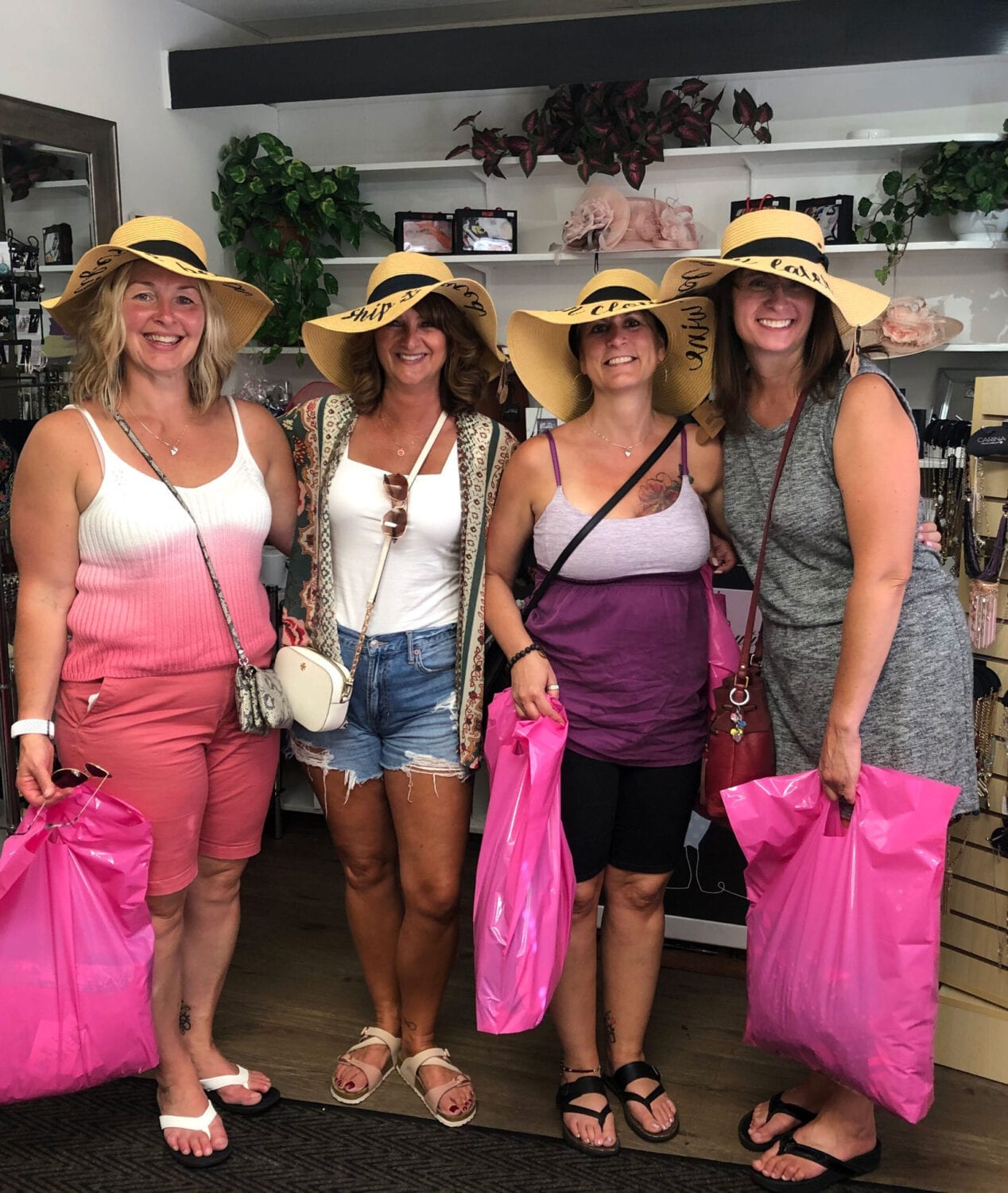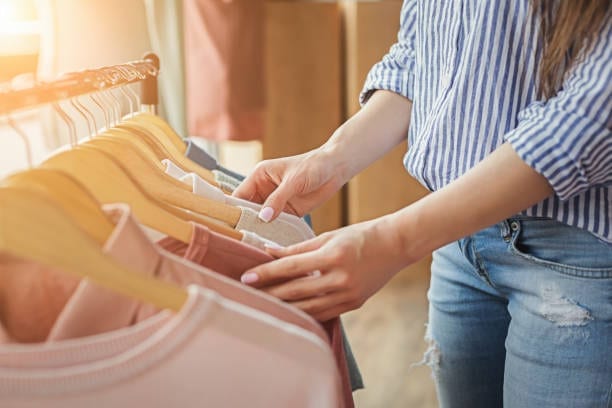 Deanna hosts numerous special events at the store, such as a French Dressing clinic, "to help women learn about the different fits of jeans and which one is right for them," says Deanna.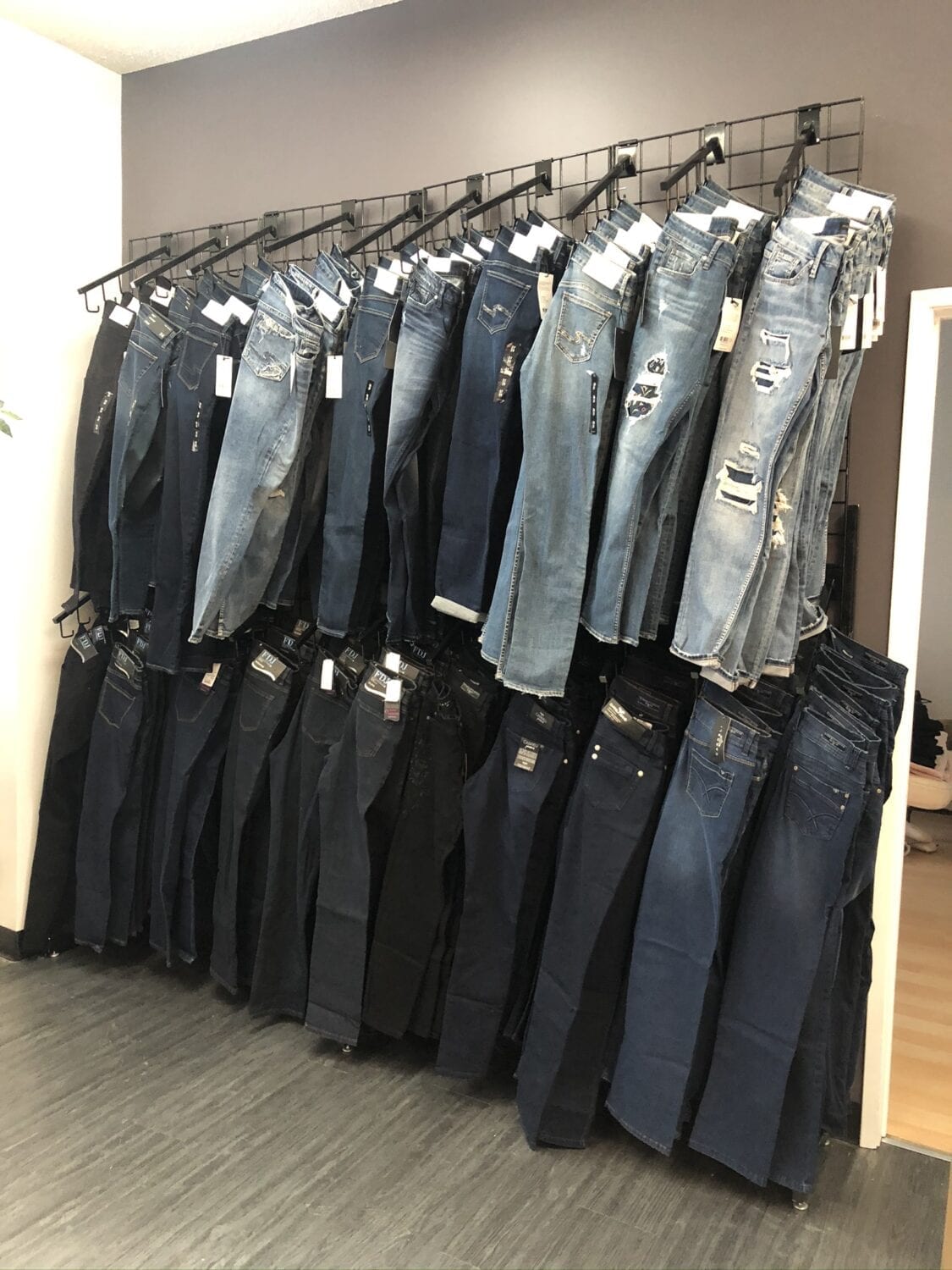 Check-Our Facebook Page for the Newest in Arrivals & Sale Items
"*" indicates required fields
Location
208 1 St W, Delisle, SK S0L 0P0
Hours 
M-F: 10 am–5 pm
Sat:   10 am–4 pm